Benefits & Perks
We want to see our people flourish, and becoming a Moji gives you access to a range of benefits across your future, your health, equipment, time and birthday & anniversary!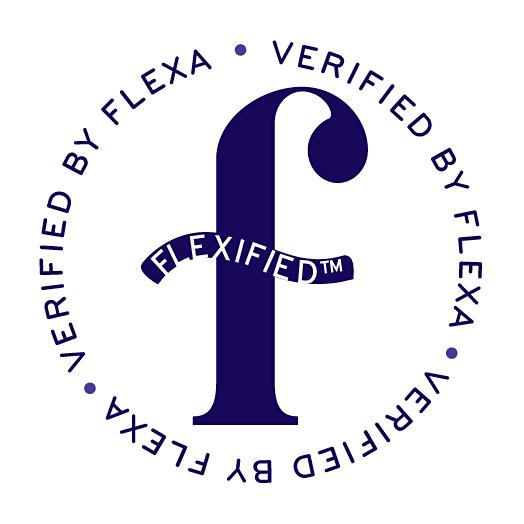 Flexible Working
Our co-founders built Vita Mojo out of a desire to personalise ordering options, and we have continued that personalised approach in building our work environment.
We're committed to finding more ways that we can improve our flexible offering. In line with our values, we try to make new mistakes and reflect and iterate on what else we can do to put our team at the forefront.
Investing In your future
We have found that Mojis who thrive at Vita Mojo embrace a growth mindset, are proactive about their development, and find ways to contribute and grow. We offer a £600 annual L&D budget (prorated for new starters) through our partnership with Learnerbly to support your development and to gain the skills, knowledge and relationships you need to soar.
We've also partnered with More Happi to offer 1:1 coaching to all Mojis, as we firmly believe that coaching isn't just for senior leaders! If we hit our sales targets, there's a generous bonus scheme in place too! 💸

Your wellbeing
Mental health matters. We partner with Spill to provide remote emotional support to Mojis, and you have the option to take a Mental Health Day when you need to create a bit of space between you and work to get back on track.
Mojis can access a monthly £80 wellbeing and lifestyle budget. You can spend it on anything that supports your personal wellbeing, and improves your life! Watch out for Random Acts of Kindness, as well as plenty of prizes and surprises.

Concerns around the cost of living crisis? 👀 fear not..,we've got you covered! Mojis have access to a financial wellbeing tool through our partnership with Bippit. Every UK Moji is matched to a dedicated financial coach, with years of professional experience and the highest qualifications. You'll have access to a personalised plan, and all the tools you need to build a more secure future. Whether that be tracking goals, analysing spending, reviewing a health check, or participating in challenges.

Tech (we're a tech company after all!) 🍎
We'll supply you with the best hardware to get the job done, and anything else you need once you have some time to get your feet on the ground. When you join we'll work with you to understand your work-from-home needs, and get you set up to be your most productive.

Time for you
We believe in finding your work-life alignment and want you to take advantage of your 25 days of leave, plus public holidays, as well as flexible bank holidays, to celebrate religious celebrations and the things that are important, regardless of faith. Your holiday allowance increases after each complete calendar year of service, up to 28 days.

Birthdays & Anniversaries
We love celebrating work anniversaries and birthdays with baked goods or gifts. You also get the day off on (or around) your birthday every year.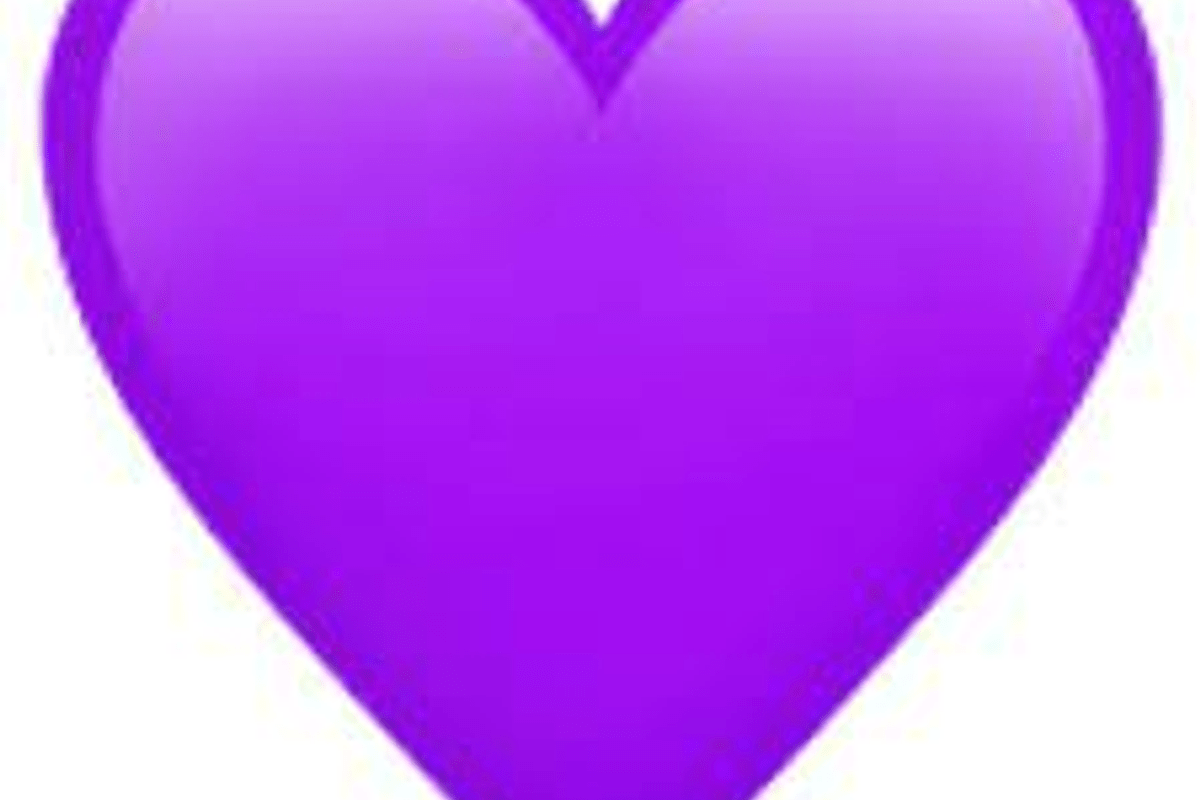 When life happens…
We want to give you time off for those life events that really matter. In support of this, we offer Carer's Leave and Parental Leave. Mojis can take (5 days) of paid Carer's Leave. Whether it's a trip to the doctor with a friend, or some time off to look after your poorly pet, these life events, and more, would qualify for Carer's Leave.
We also offer the time you need when there's been a death of a loved one.
We recognise that welcoming a child into your life can be a challenging time and after 3 months at Vita Mojo, you'll be eligible for Parental Leave (including maternity, paternity, adoption leave and surrogacy). Primary caregivers (typically the birth parent) receive full pay for the first 16 weeks and 50% pay up to week 32. Need more time off? No problem, you can take up to 52 weeks (statutory) with us! Secondary caregivers receive full pay for the first 4 weeks and an additional 2 weeks after 36 months of continuous service.